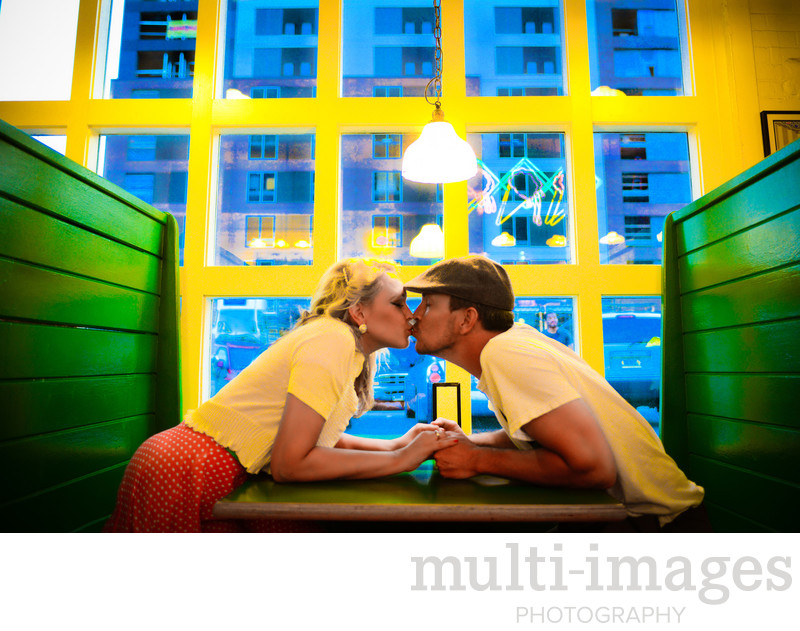 Thank you for attending the Bridal Show!
If you book your engagement session today, you will only pay the price of $395.00 plus tax! This includes the session fee, the digital images available for download, and a permission release to get prints or products made anywhere you want.
Engagement Sessions
We really encourage you to have engagement pictures taken. It allows us to get to know you both better, and shows off your personalities and the way you interact with each other as you take the next step in your relationship.
Here are some samples of our work, we'd love to show you what we can do for you!