About Us
Multi-Images Photography consists of a group of very talented individuals. Our goal is to capture your personality as you are at this moment in time and present you with the best product available.
Doug Dreier started the company in 1985 and has added several people since then.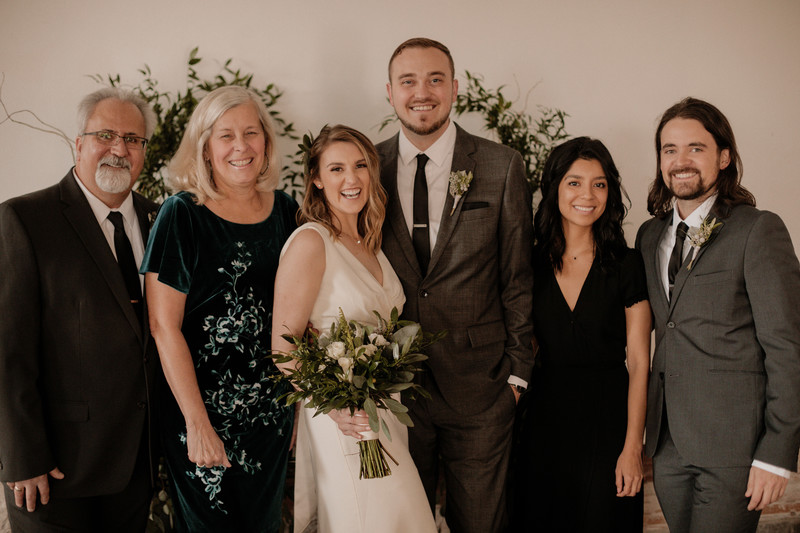 Here is a recent image of the family at Jolene and Rhett's wedding.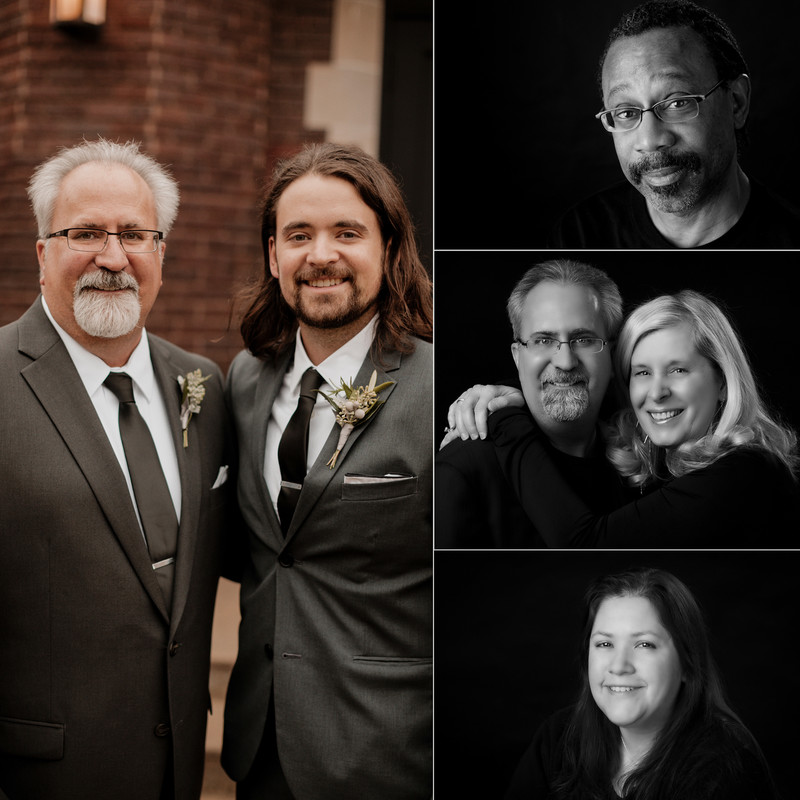 The studio has captured over 50-60 weddings a year since 1985 and Doug has worked closely with his son J.J. and Herb Thompson on most of those and also his wife, Libby. Christine is the graphic designer and office manager.