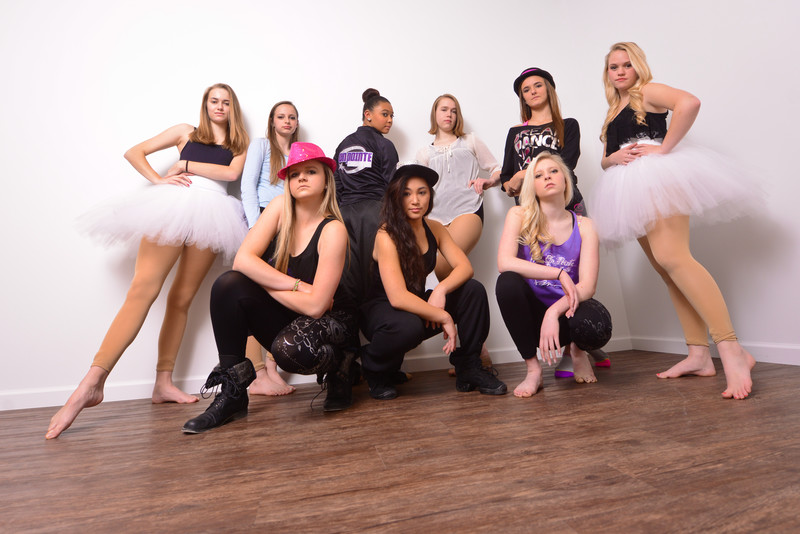 Dance Studios – Recital Photos
We are available to come to your studio, or have your come to ours, to photograph your dancers in their recital costumes, as well as the classes. We have been doing this for years and it's always good to see everyone from year to year. We have a variety of backgrounds that we use, and we suggest doing everything in one day if at all possible.
Call us at the studio at 402-891-6487 or email us at multiimagesphoto@gmail.com for more information and to schedule your date.